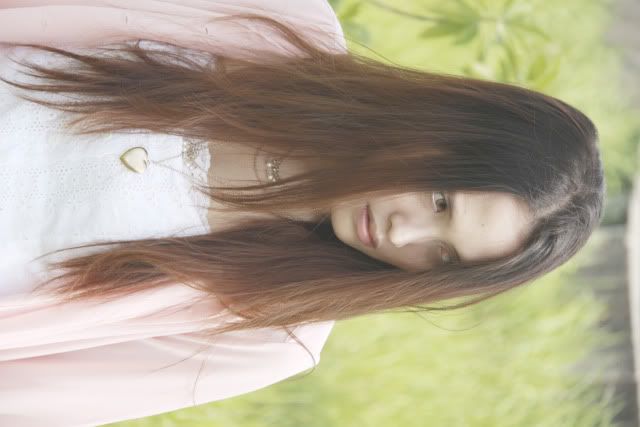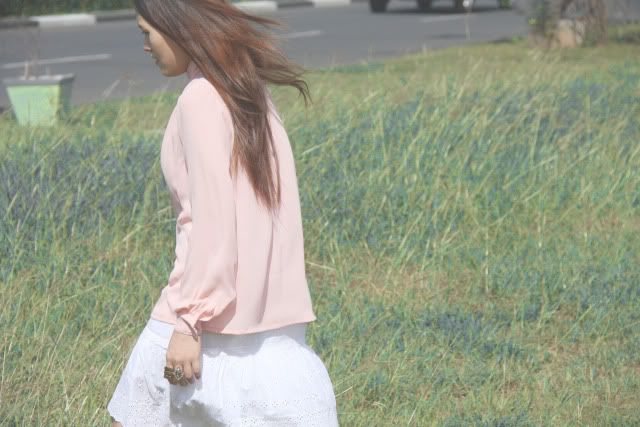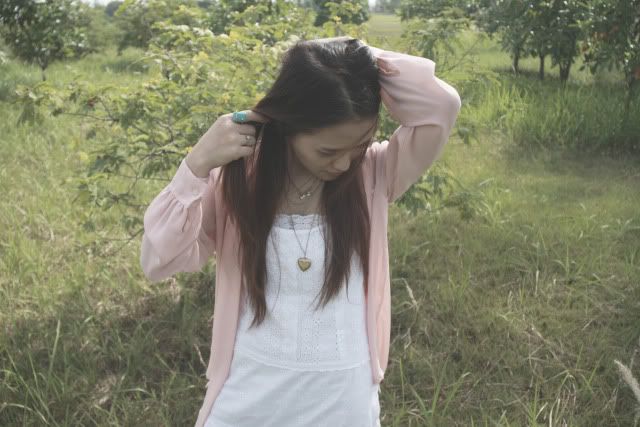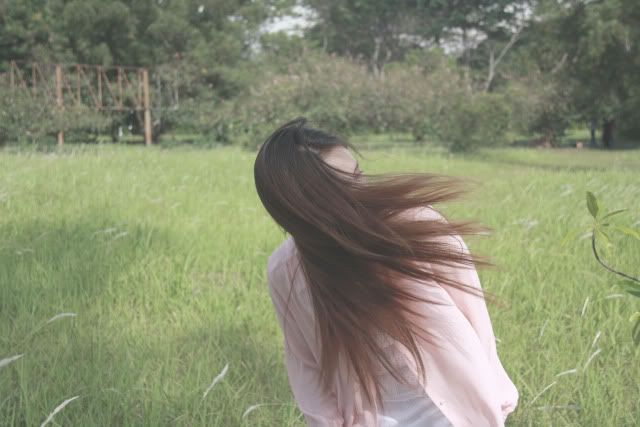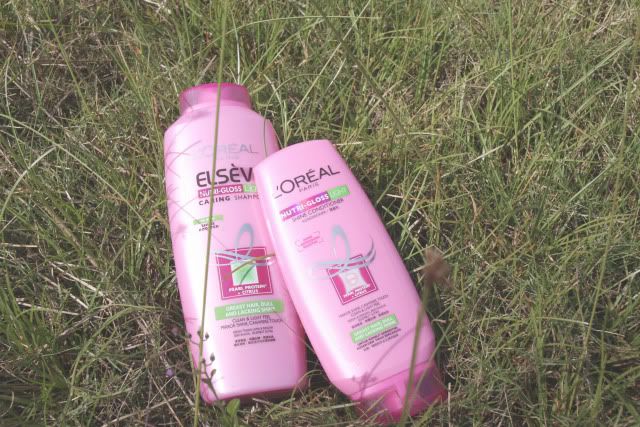 photographed by Petter Davis
I love to keep my long hair and still want to keep it longer. To be honest, I rarely go to hair salon and the last time I went there I only got my haircut, which is long time ago. I've never treat my hair with any specific hair treatment, basic hair treatment such as caring shampoo and shine conditioner are enough for me. I don't have any problem with dry, frizzy, damaged, split ends, or unmanageable hair, but my hair problem is oily/greasy scalp. My hair could turn greasy so easily and that makes me have to wash my hair daily, in fact, we all know excessive washing of hair causes hair loss/dryness. Sometimes I have to make a hair bun or ponytail when I don't really have time to wash my hair in the morning. It is kind of dilemma for me that I really love to leave my hair loose everytime I go out but don't want to wash it daily. I have tried some regular products but they left my hair dry and then I tried
L'Oréal Elsève nutri-gloss light caring shampoo and shine conditioner
, surprisingly they are really work for me, my hair feels so light and clean. Now I can leave my hair loose today without worrying about washing hair on the next day.
I do believe your hair is your best accessories and we don't really need to use too much hair grooming products to create a nice hairstyle (don't even need to spend a lot of money). Find your perfect hair care products by click
here
or click
here
to ask to hair advisor, you can also find some
tips and articles
(
tips
,
hair
,
make up
,
fashion
) or share about your hair stories on
girl talks page
. Our world class hair care is in our hands, have a nice hair!